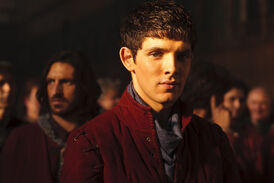 I AM PHOENIXON! (Not really, but who cares!)
My favorite pages
Edit
(Soft Music begins)
Geoffrey- Will you solemnly promise and swear, to govern the people's of Camelot, according to their respective laws and customs?
Arthur- I solemnly swear so to do.
G- Will you to your power, cause law and justice, in mercy, be executed in all your judements?
A- I will. (Soft Music becomes Epic)
G- Then by the sacred law vested in me, I crown you Arthur, King of Camelot! ( The epicness explodes all over the world, people die, and thats how the apocalypse happens)
You know what..... i'll just do this instead!:
Take THAT!
Community content is available under
CC-BY-SA
unless otherwise noted.