Nimueh, the priestess of the old religion
Edit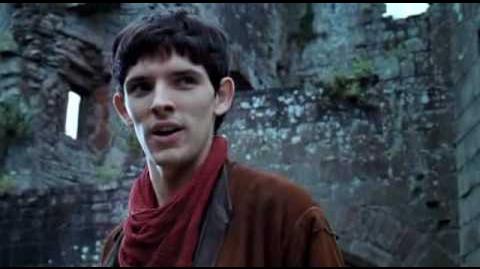 Nimueh, was a High Priestess of the Old Religion. An opponent of Uther Pendragon, she devised a number of schemes to wreck his kingdom before she turned her attentions onto Merlin, a young warlock, and Arthur, Prince of Camelot. She is my favourite evil of Merlin, appeared in Series 1 and killed at the end by the sorcerer Merlin. I also prefer the character of the protagonist of Series, Merlin. For this reason i decided to give this name on this wikia.
Other my favourite pages and characters
Edit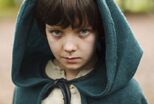 My favourite magical creatures
Edit
My favourite magical places
Edit
My favourite magical duels
Edit
What do you want in season 5?
Community content is available under
CC-BY-SA
unless otherwise noted.