My first name is Maria.
My native language is Greek and I am learning English and German.
I am quite shy (and afraid to make any mistakes, especially here in Merlin Wiki!)
I'm an animal lover.
I'm friendly and try to be the best friend I can!
I read books- I like to read Adventure, Mystery and Action genre books- I love the thrill!
"She is the darkness to your light, the hatred to your love." I love this quote!
I am an admin at the Greek Merlin Wiki!
What is your favourite pet?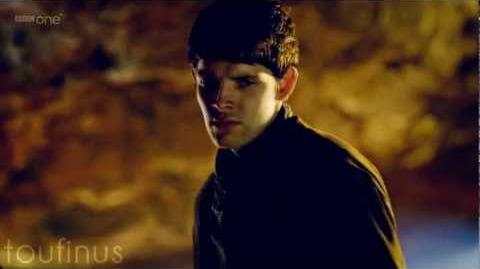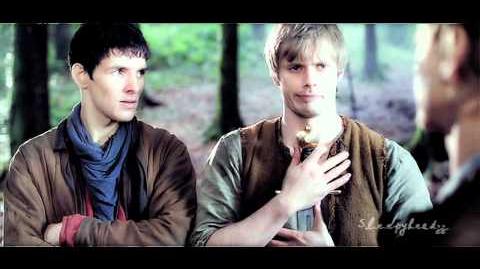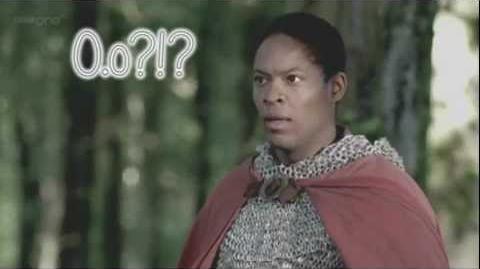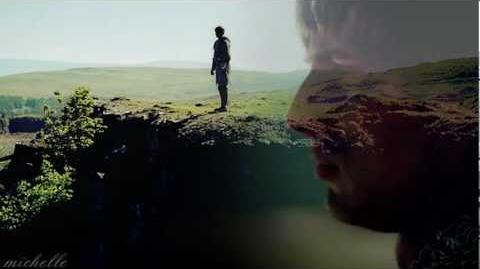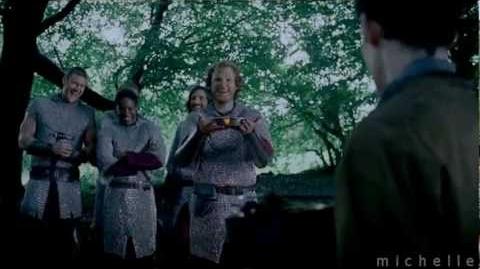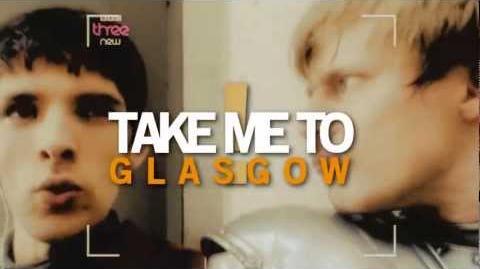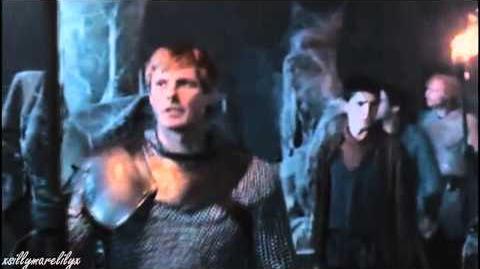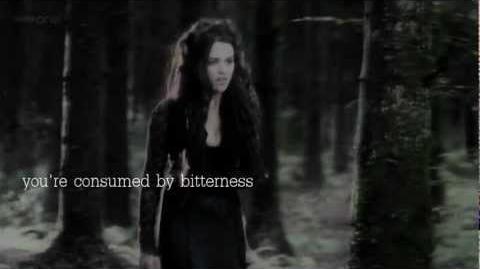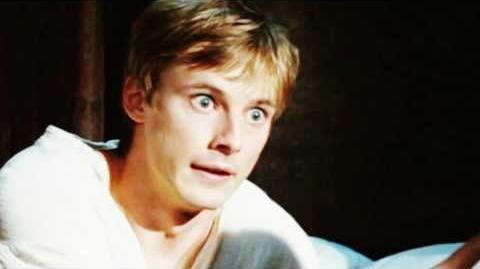 |}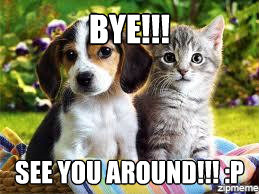 Community content is available under
CC-BY-SA
unless otherwise noted.