Odin's Kingdom is a kingdom that lies beside a shore, possibly the Great Seas of Meredor, it is ruled by the powerful King Odin.
It was first seen when Odin hired the assassin, Myror, to murder Prince Arthur for revenge over the death of Odin's son. Uther discovered this information with the help of Kelda. But apparently Arthur was out on a hunting trip. All this resulted in Arthur defeating Myror in a jousting match, putting Odin's vengeance on hold (The Once and Future Queen).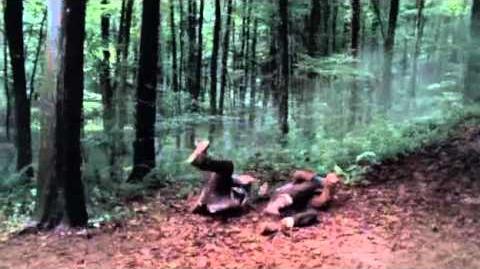 Arthur and
Merlin
travelled through there to get to Morgause's lair to accept her challenge, on the way they encountered several of Odin's men (
The Sins of the Father
).
Odin later tested Camelot's defences, probably by sending an army for another attempt at revenge (Queen of Hearts).
For another attempt, Odin went to a town in his kingdom called Wenham, to hire another assassin to kill Arthur on his birthday, the assassin called himself The Gleeman, who ultimately tried to kill Arthur but killed Uther instead, dying in the process. Agravaine later traced the assassin and notified Arthur that Odin was behind it (The Wicked Day).
Camelot later prepared for an attack on its borders following the second failure of Odin's vengeance (
Aithusa
).
Odin sent an envoy to Camelot to give a speech of some kind (The Secret Sharer).
Agravaine framed the dead body of Eoghan for seeking the plans of the siege tunnels for Odin (The Hunter's Heart).
It is highly likely that Odin's land uses the same castle as Daobeth for filming, same goes for the Forest of Balor for its forests.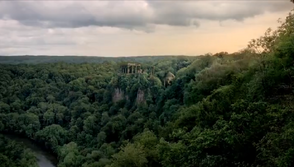 Community content is available under
CC-BY-SA
unless otherwise noted.