The purpose of this resources page is to provide some cool graphics you can use to decorate your profile. To copy any of the following to your profile, simply "Edit" this page, and copy and paste what you want from the editor. If you wish to save one to your computer, simply right click and save.
You may make modifications to the graphics below, but you cannot claim the original as your own.
Profile Plates
Buttons




From left-email you (for the link, enter mailto: then your email address), your facebook, your Twitter, your website and your blog. Put which of these you want on your profile, and make sure you link them so they have a purpose.
Headers
Add these to add dimension to your profile!
You, You, and You






Your Stuff



Favourites









Opinions


Classic Plates
Out of date, but for those who still like them, here they are...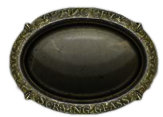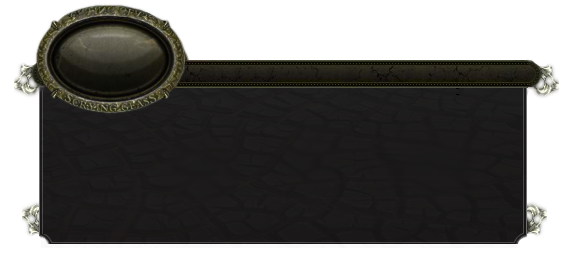 Other Plates









Empty Plates
If you have Photoshop, Pixelmator or other graphics editing programs, you can take advantage and add your very own style plates. The font I use for the plates is "STSong", usually around size 26 font. It comes with the Mac, you may be able to download it if you can't get it, just do a search, or find a similar font... or just use another one that suits you, it's up to you!
Wallpapers
Templates & Emoticons
Some cool templates for your profile!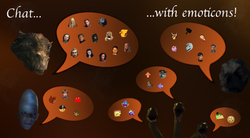 Badges
Other Graphics
Community content is available under
CC-BY-SA
unless otherwise noted.